Custom Bags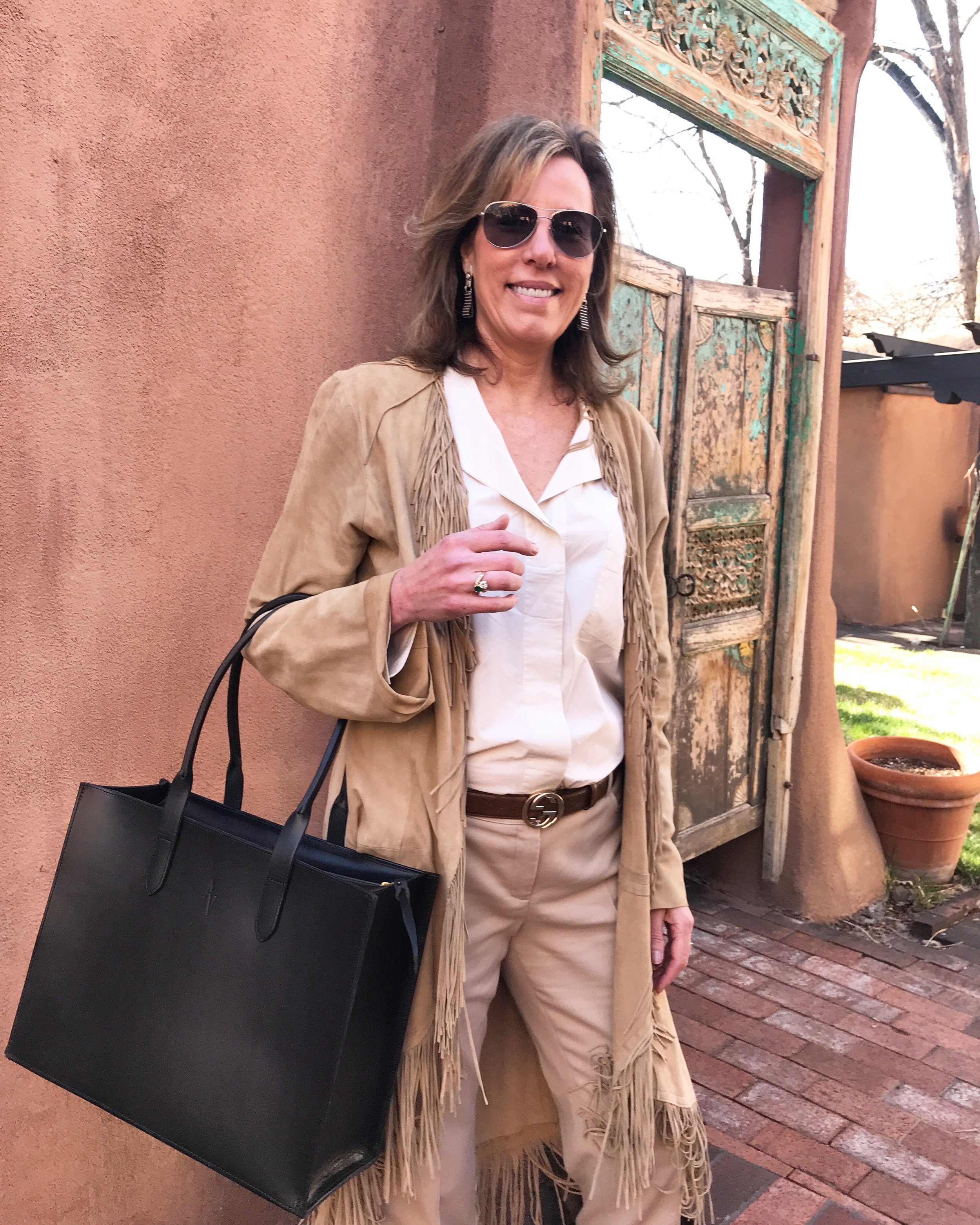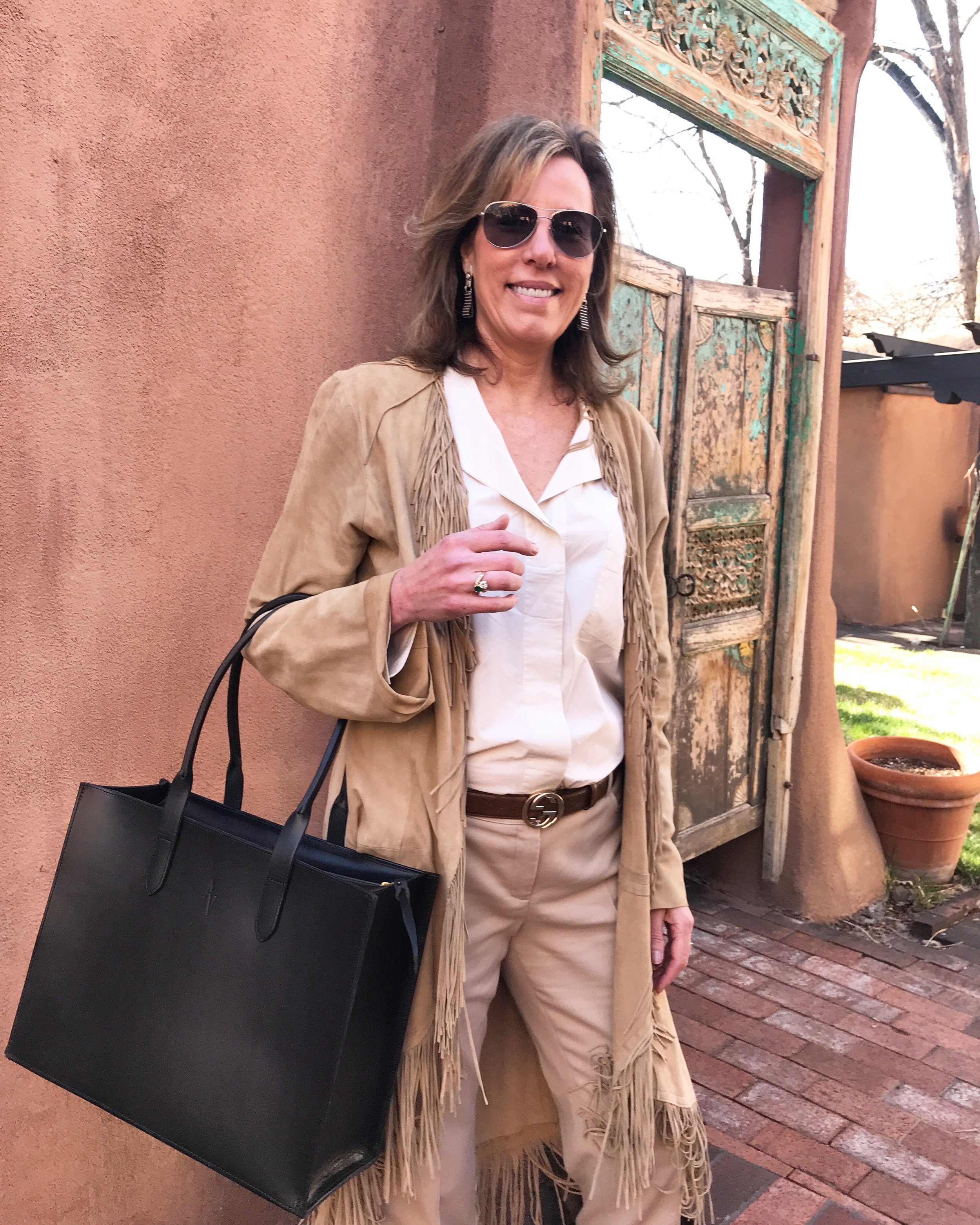 Custom Bags
Design your Perfect Tote with your initials, custom tooling, or unique design specifications.
Price: $750 (Base Rate) + Add Ons
Add Ons:
Initials: $50 (1-3 Letters)
Initial Placement: External or Internal

Font: Times, Italics, Bold
Stitching: (Black for black bag)
Natural, Saddle Brown, Espresso bags come with white stitching.

Black bag comes with tan stitching.
Zipper: $200 (Standard or Reverse)
Tooling: $200
Custom Tooling: Call for pricing
Other: Call for pricing